Join us from November 23-25, 2020 at 14:00 GMT to see these exceptional Keynote presentations!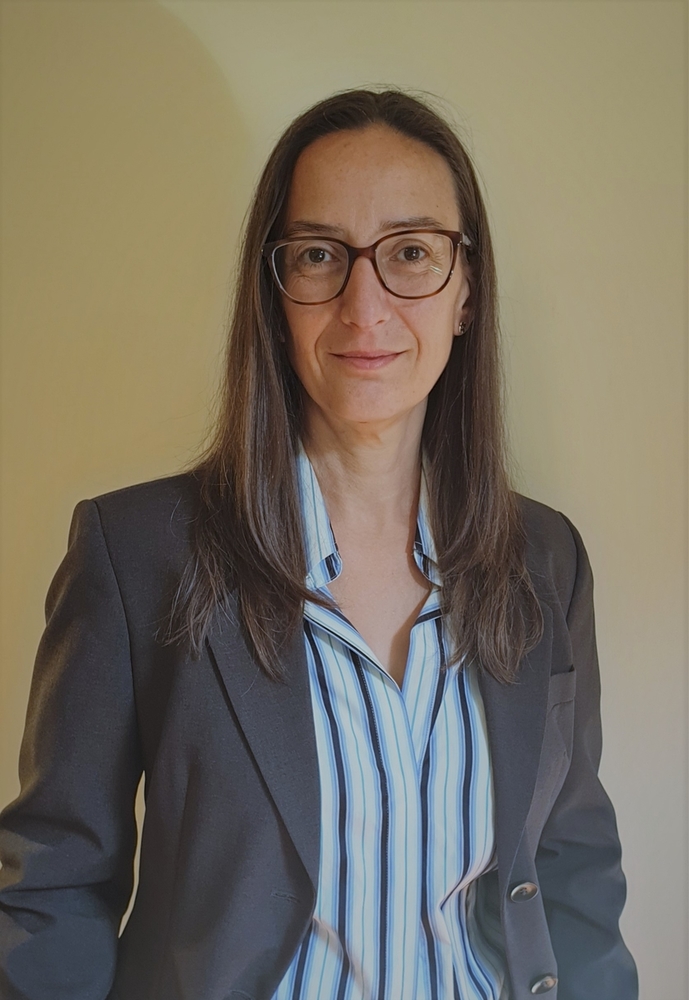 Advanced Photonics Pixel Architect Imaging Sub-Group, Analog, MEMS and Sensors Group STMicroelectronics
The 27th IEEE International Conference on Electronics Circuits and Systems (ICECS) is the flagship conference for the Region 8 of the IEEE Circuits and Systems Society. IEEE ICECS 2020 will be held in Glasgow, Scotland from November 23 to 25, 2020.
The conference will include oral and poster sessions, tutorials given by experts on state-of-the-art topics, and special sessions, with the aim of complementing the regular program with emerging topics of particular interest to the circuits and systems community. IEEE ICECS 2020 will also involve keynotes as an opportunity to learn from experts sharing their experience and knowledge. Special activities for young professionals and women in circuits and systems will be also presented at the conference.
A selection of the top accepted papers will be invited to submit an extended version for IEEE Transactions on Circuits and Systems I (IEEE TCAS-I). 
ICECS 2020 will provide partial travel support to students presenting papers to the conference.
AWARDS
WiCAS event at ICECS 2020 will be glad to pronounce for a "Best WiCAS Paper Award".
*YP Awards are intended for MS/PhD Young Professional Students Only. 
ICECS 2021 Call for Papers 

The scope of the conference will focus and not limited to:
Analog/mixed-signal/RF circuits
Biomedical and Bio-Inspired
Circuits and Systems
EDA, Test and Reliability
Digital circuits and systems
Linear and Non-linear Circuits
Low-Power Low-Voltage Design
Microsystems
Neural networks, Machine and Deep Learning
Sensors and Sensing Systems
Signal Processing, Image and
Video
VLSI Systems and Applications
To implement the above vision, this year's conference will highlight the following disruptive themes:
Society 5.0 - Human-centric Society
Sustainable Computing and Systems
Energy-aware Systems and Services
Nanosatellite and smart IoT
Smart Systems for Automotive
Lab-on-CMOS, Wearable and Implantable Devices
IMPORTANT ANNOUNCEMENT:
Notice: IEEE ICECS 2020 STATEMENT ON CORONAVIRUS

ICECS 2020 will move to a fully virtual platform! 
Dear IEEE CASS Members,
The IEEE Circuits and Systems Society is closely monitoring developments related to the rapidly evolving COVID-19 pandemic.
The health and safety of our members is the number one priority of our society. The CAS Society Leadership is working diligently with IEEE to define a course of action that will take local regulations into consideration while ensuring that the hard work of our conference organizers and authors is not minimized by the impact of this pandemic.
Several of the CASS sponsored conferences and workshops have already made the decision to move to web-hosted events, while other conferences have decided to either change venues, reschedule the event, or to stay the course for now. We will continue to make suggestions to organizers as we monitor this situation. 
We want to keep all of you informed as best as possible, please continue to check this page for updates about upcoming conferences and events.
Wishing you the very best,
Amara Amara
CAS Society President
2020-2021