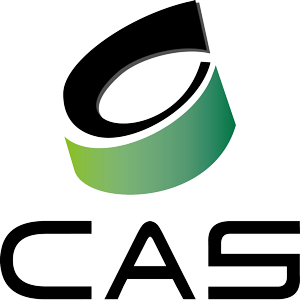 YOUNG PROFESSIONAL EVENT
25th November 2020
The Young Professional (YP) Event will be held on November, 25th 2020 and includes welcoming talks about IEEE, IEEE YP and IEEE CAS, a discussion session on how to get your research published, followed by two amazing demo and poster sessions. All times are in GMT. 
(1)     YP Discussion Session - Time: 10:00 – 12:30
          10:00 – 10:20   Dr. Mona Ghassemian, IEEE UK & Ireland chair  
          10:20 – 10:40   Dr. Vinco Lesic, IEEE YP R8 chair
          10:40 – 11:20   Prof. Izzet Kale, IEEE UK& Ireland Vice-chair and CAS Chapter-chair  and
                                   Prof. Anthony Davies, IEEE R8 History Activities coordination
          11:20 – 11:50   Dr. Hakim Meskine, Advance Electronics Materials Editor in Chief
                               "Wag the dog: getting published in high-impact journals?"
          11:50 – 12:20   Dr. Charles Glaser, Editorial Director Springer Nature
                                   "Publishing and book authoring with Springer"
          12:20 – 12:30   Closing remarks

(2)     YP Demo Session - Time: 12:30-13:30
(3)     YP Poster Session - Time: 12:30-14:00
Young Professional 2020 Invited Speakers
YP CHAIRS @ ICECS2020:
Dr. Nazila Fough, Robert Gordon University, United Kingdom ([email protected])
Dr. Giulia Di Capua, University of Salerno, Italy ([email protected])

For any questions about the YP Events or the Best YP Awards, please contact the YP Chairs.